Here is a tribute to Doyle that kind of morphed out of messing around with one of his songs from the Crystal Shortcut days called"Crystal Dragon" 
INVISIBLE FIRE
This is going to be brother Doyle's page. The Hollar....and Beyond is completed, Lisa has completed the artwork and as of August 18th my friend Mark at ELS Productions is putting it all together. The album release party will be at Studio 21 near Asheville in September ~ Thanks to everyone that pitched in on making this happen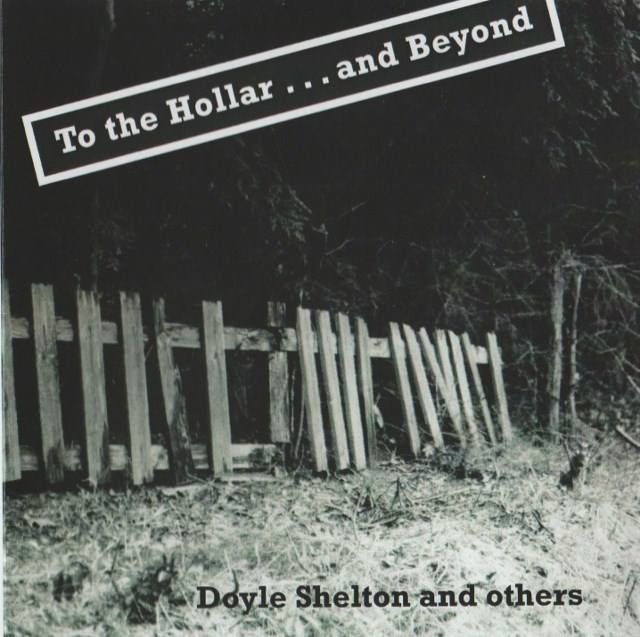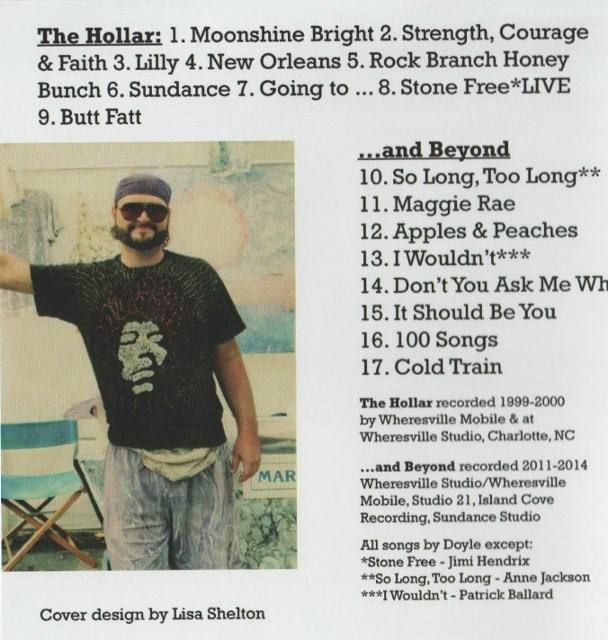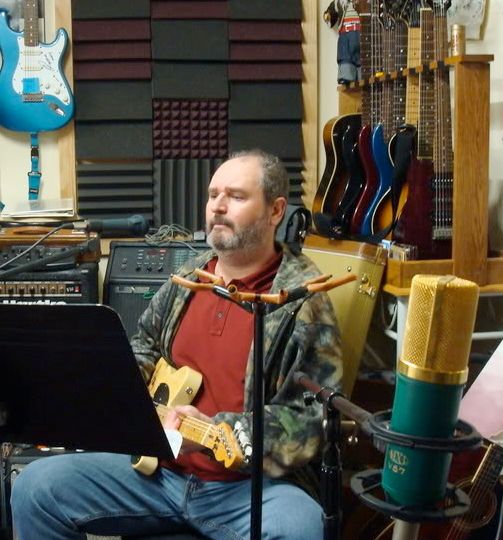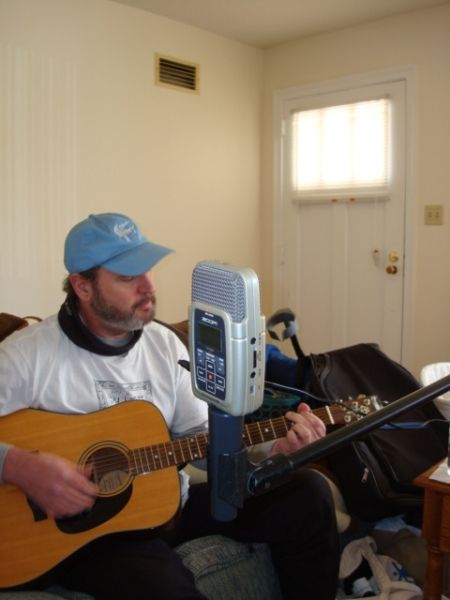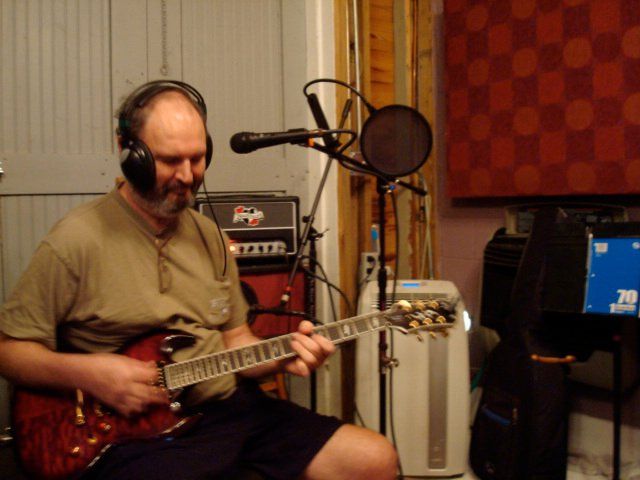 -
I met Doyle in 1975 while we both were still in high school - He was the wild looking guy walking around school with the afro hair, glitter and the the Jimi Hendrix t-shirt. Through the years we became bandmates with Jeff Anderson & Chris Ray in the late 70's forming Crystal Shortcut. Doyle worked with me in nearly every incarnation of Wheresville Studio from the 4-track  teac set-up in my parents basement in the 70's to the current set up in SC. 
He worked with me on 9 albums, either as an artist, a producer or both. We worked together so much that we were intuitive about what each other would do in the studio from engineering and production standpoints. His studio abilities were solid. If I ever needed help with anything he would be my go to guy. A LEGENDARY sense of humor. I have many comedy songs in the Zappa vein that hopefully I can load on this page in the future - stay tuned