Wheresville LIVE and Mobile Recording
We now offer 8 track, 16 track, 24 track and 32 track mobile recording services so we can capture a live album on just about any budget. Contact us for a FREE preproduction meeting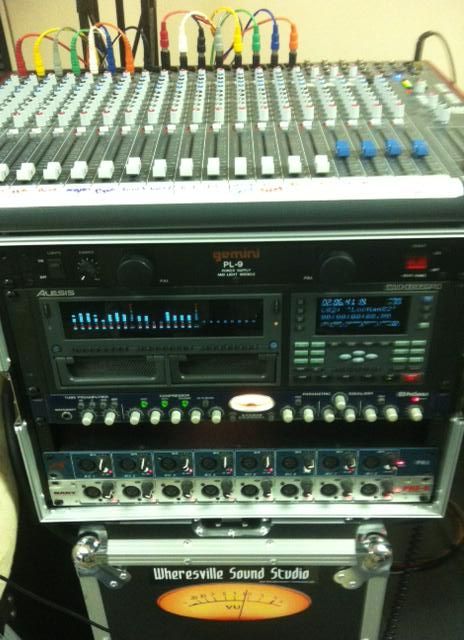 Wheresville 24 Track LIVE Rig - Alesis HD24 24 bit Recorder (can sync with 2 additional ADATS) - 4 Tascam DA38s & Tascam Portastudio 2488 -
Allen & Heath ZED 24 Mixer or Tascam M-1600 Mixer - Standalone Mix or easily take project into protools for more involved production. We also have tons of outboard gear in the studio we can choose from for specific production strategies. CONTACT US for a FREE Preproduction meeting.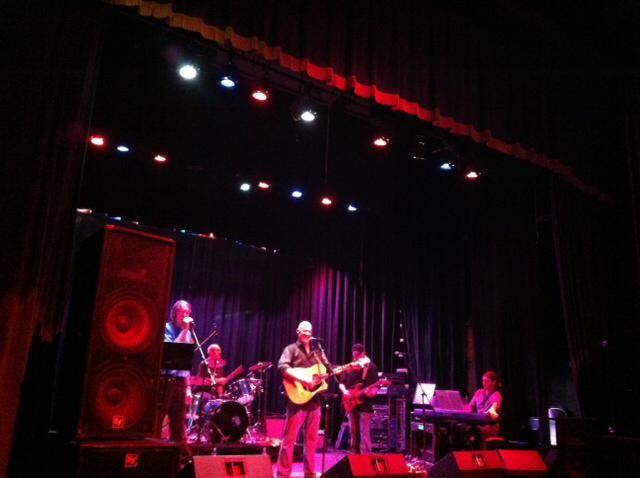 Recording Terry Collins Band (ex Medicine Hat & Moxie) LIVE at The Bluebird Theater Orangeburg SC July 2014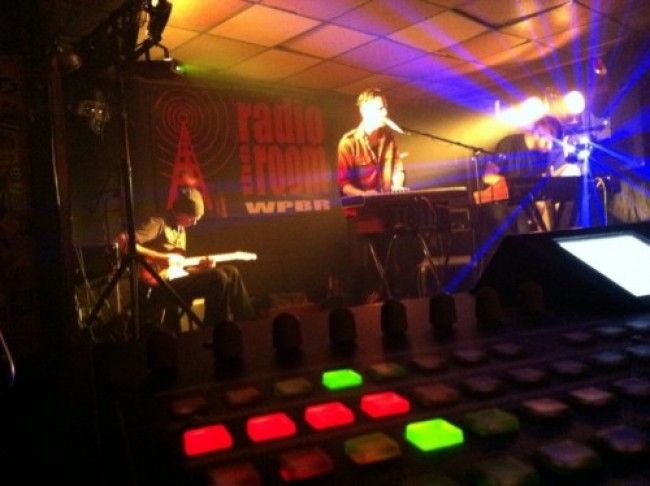 Recording England in 1819 LIVE at The Radio Room in Greenville SC 2013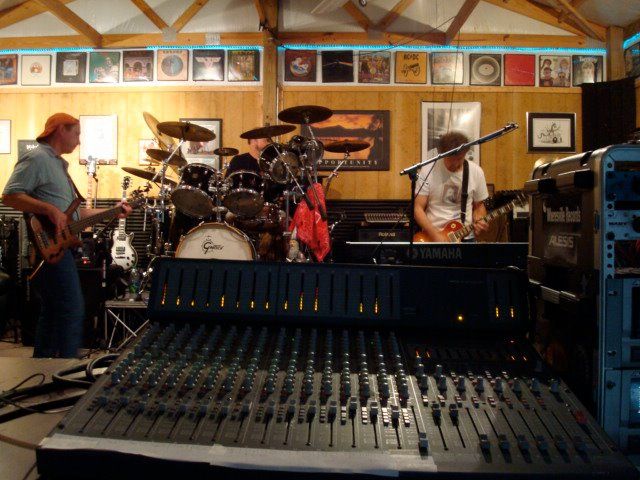 Recording Wishgrove Live on location at Private Rehearsal Studio Lake Lure NC  2012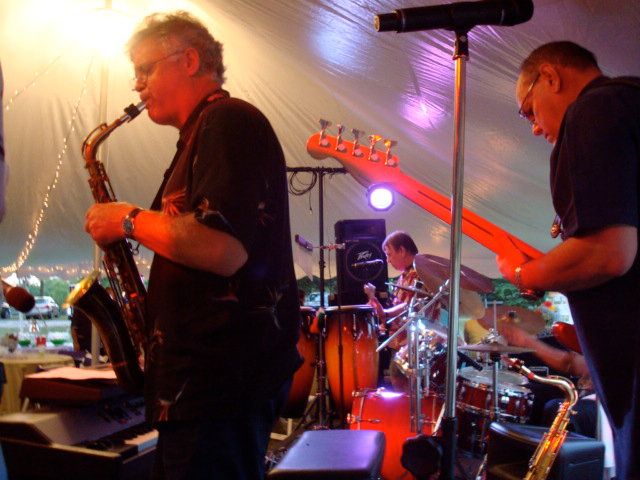 Recording Maximun Groove LIVE - Charlotte NC  2011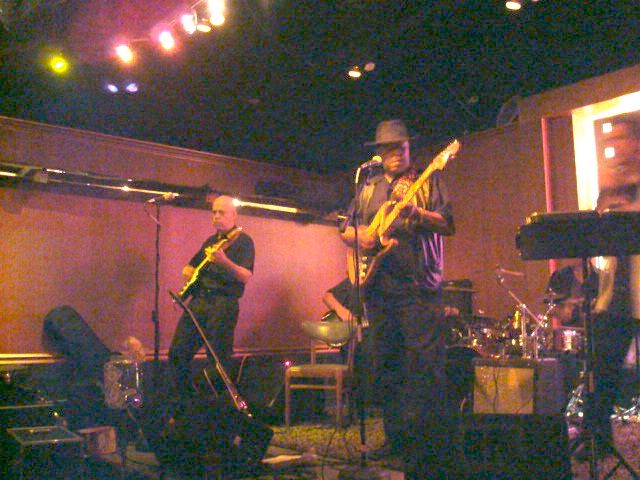 Recording The Chuck Beattie Band LIVE in Asheville 2009
Here is an inexpensive way to record an album, If you have a kick ass band in a live setting, let us come to your show and record you on 8, 16 or 24 tracks. If you are THAT good, we mix at the studio and you are on your way with the master. If you need to tweak a little or transfer into Pro Tools and go nuts we can do that too. Drop us a line, as always, preproduction meetings are FREE!
If you want to record an album, EP or a single tune, we can also record basics at your location and continue production at Wheresville.